Articles Tagged 'Without'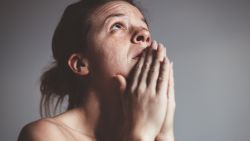 Phil Ware, with Chad Higgins, reminds us of the power of the simple words 'Forgive us our debts' and give us a daily practice to emphasize the power of these words.
10/16/2019 by Phil Ware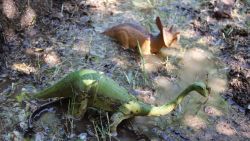 Phil Ware tells us a simple story of a mother's love to remind how our Father sees us as his treasure.
10/03/2017 by Phil Ware
Tom Norvell reminds us that true piety is about quiet, anonymous, kind acts of service and generosity for others done to honor God and not ourselves.
01/21/2016 by Tom Norvell