Articles Tagged 'Walking'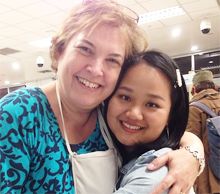 Phil Ware does part 4 in a 5 part series on the Immanuel passages in Matthew, this week is the Great Commission, Matthew 28:18-20, focusing on cross cultural outreach and disciple-making, something much more involved than just evangelism.
03/03/2014 by Phil Ware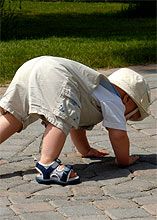 Ron Rose talks about getting up after we have fallen down again and again, and keep on going.
03/08/2009 by Ron Rose
We don't usually sink into sin all of a sudden, but it is a gradual thing that leads us away when we do not call on the Lord for help.
01/22/2006 by Russ Lawson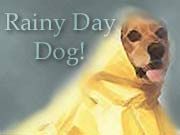 Taking a dog out for a walk proves to be a convicting moment about our stupidity in not staying close to God.
02/05/2005 by Russ Lawson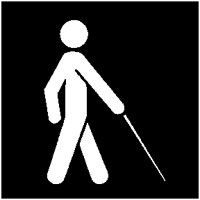 God is blind to our sin because the blood of Jesus continually purifies us when we are walking in the light.
10/21/2003 by Russ Lawson