Articles Tagged 'Vicious'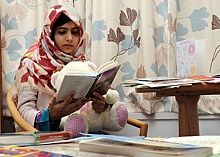 Rubel Shelly talks about the shooting of Malala Yousafzai and Heartlight updates her current condition, calling for us to live as God has called us.
11/13/2012 by Rubel Shelly
Ron Rose reminds us of Reginald Denny and the vicious attack he suffered in the riots of LA and yet forgave.
07/08/2008 by Ron Rose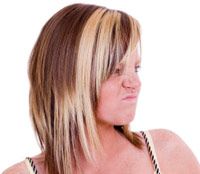 Kimberli Brackett reminds us that it is easy to slip into the role of being prideful and a snob who hurts others because of our silly and stupid pridefulness.
06/10/2007 by Kimberli J. Brackett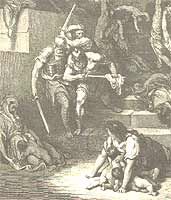 The coming of Christ is a violent grace that heads to a violent end and if we listen to the birth stories of Jesus we can find there a real Savior who lived in our all too real world.
01/08/2007 by Phil Ware