Articles Tagged 'Urgency'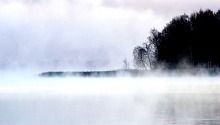 Patrick Odum reminds us of the mistiness of life and reminds us to live with a sense of urgency and also anticipation of resurrection and joy.
01/04/2011 by Patrick D. Odum
Patrick Odum challenges all of us to live as if it is our last hour on earth.
01/22/2008 by Patrick D. Odum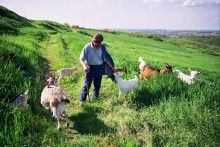 Paul has a scare while tending his goats and it makes him realize the urgency of now, of doing the things today that need to be done and saying the things that need to be said right now.
09/01/2006 by Paul Faulkner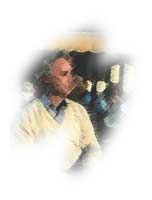 God doesn't want us to grow complacent or satisfied with the way things are simply because we are growing older.
01/09/2006 by Phil Ware
We need to live with a greater sense of urgency and intention because salvation is nearer now than ever before.
11/15/2004 by Phil Ware