Articles Tagged 'Unexpected'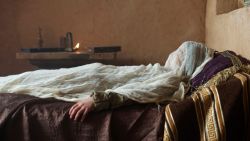 Phil Ware pauses and looks at the pain of grieving parents at the loss of a child and reminds us to forgo easy answers and cling to the stories and promises of Jesus.
03/04/2021 by Phil Ware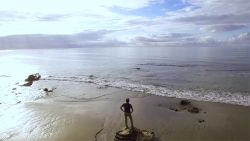 James Nored begins to share his great video series on the Story of Redemption, entitled Finding Your Story in God's Story.
01/12/2017 by James Nored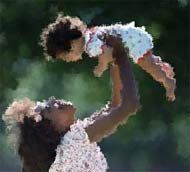 Ron Rose reminds us to find the faith moments in our days and step off and let God lead us in a little adventure.
08/05/2007 by Ron Rose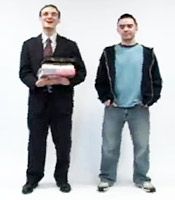 Sometimes when we least expect, in an area where we would never suspect it, God opens up our eyes and hearts and helps us see everything in a new light.
02/18/2007 by Ron Rose
Love is unpredictable and that is the real meaning of love, that God would do the unexpected to love us and draw us to himself.
02/12/2007 by Phil Ware