Articles Tagged 'Undeserving'
Ron Rose writes about Oskar Schindler and his list of Jewish employees saved from the Holocaust by his mercy and bravery and by being put on his list, and we are put on God's list of life!
08/16/2022 by Ron Rose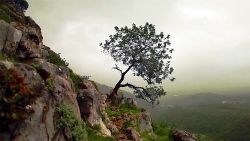 James Nored and Phil Ware explore the wonderfully unsettling nature of God's grace and His desire to make it accessible to everyone.
03/31/2018 by James Nored & Phil Ware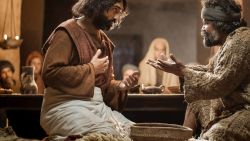 Max Lucado reminds us that mercy may be hard, but it is often the only solution and that solution can only be offered by the one offended.
04/27/2017 by Max Lucado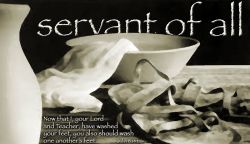 Phil Ware continues his series called, 'I Doubt It,' focusing this week on Jesus' tender act of washing the disciples' feet.
04/11/2017 by Phil Ware