Articles Tagged 'Touching'
Demetrius Collins and Phil Ware lead us in a virtual, DIY, worship through words and music using YouTube videos to help us honor and praise our Father in heaven on this Father's Day.
06/19/2021 by Demetrius Collins & Phil Ware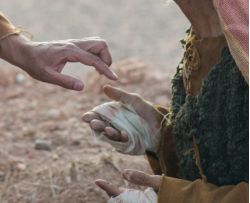 Phil Ware continues his series on Jesus' healing the man with Leprosy in Mark 1:35-45 and focuses in this post on Jesus' touch.
03/17/2016 by Phil Ware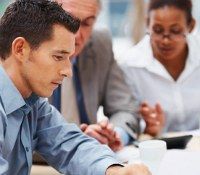 Phil Ware looks at Jesus' interaction with the man with leprosy in Mark 1 and how it is a blueprint for how we need to be in our communication with others.
01/20/2014 by Phil Ware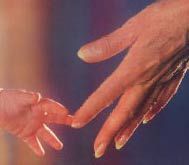 God calls us to be a people and a person who touches hurting people because Jesus was willing to touch us.
05/18/2006 by Russ Lawson