Articles Tagged 'Thunder'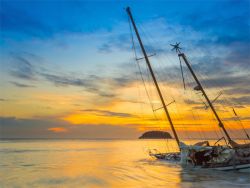 Phil Ware shares a much-anticipated doctor's visit that didn't go like he had anticipated and turned his life from calm into a storm of great concern.
05/17/2015 by Phil Ware

Phillip Morrison talks about Kevin Durant's MVP speech and his own mom as the MVP.
05/11/2014 by Phillip Morrison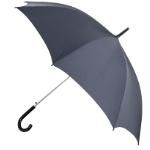 When we forgive, it cleanses us like a spring rain.
04/12/2004 by Phil Ware