Articles Tagged 'Teenager'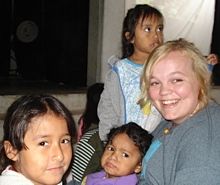 Phil Ware continues his 3 series of articles on Sagrada Familia in Lima, Peru and talks about the need to change missions occasionally for the sake of a grander goal and greater return.
07/19/2014 by Phil Ware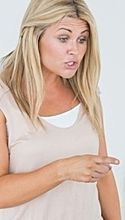 Sarah Holley challenges us to focus on our own actions, ask for forgiveness, and prepare for the next trigger encounter after we have come to grips with the latest time we've blown it.
06/28/2013 by Sarah Holley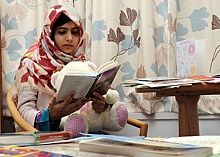 Rubel Shelly talks about the shooting of Malala Yousafzai and Heartlight updates her current condition, calling for us to live as God has called us.
11/13/2012 by Rubel Shelly

Phil Ware shares insights he learned from a book and a group of pictures about Compassion International and the meaning of life and death.
02/04/2008 by Phil Ware