Articles Tagged 'Stubborn'
Patrick Odum takes a risk and invites us to not be so pig-headed about how bad Black Friday or even shopping on Thanksgiving might be, but decide for ourselves and let others do the same as long as we do it giving thanks to God!
11/29/2013 by Patrick D. Odum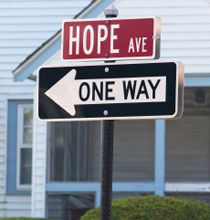 Greg Anderson completes the series on seasons in the life of a church and its vision, mission, and focus.
11/10/2013 by Greg Anderson
The old Gallows of the city of Chicago were left in the basement for years and years and this reminds Patrick of things that we allow to sit around in our hearts and fester and destroy us for years.
12/27/2006 by Patrick D. Odum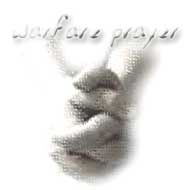 Life is unfair and in the unfairness we need to learn to pray and keep after it and not relent, not praying those PC prayers, but gut check from the heart prayers that are real.
12/17/2006 by Patrick D. Odum

Being unwilling to learn new things is a key to failure and an arrogance based in false pride and stubborn prejudice.
02/16/2005 by Rubel Shelly