Articles Tagged 'Specific'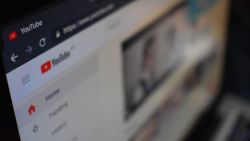 Lee Wilson gives us practical advice, understanding, and techniques to use our online ministry more wisely.
06/25/2020 by Lee Wilson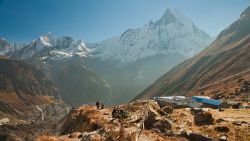 Phil Ware reminds us that in a search for a new minister, especially a preacher or preaching minister, that we need to know our specific mission as a congregation.
10/05/2015 by Phil Ware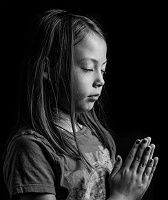 Russ Lawson reminds us that kids can say something wrongly, but at the same time remind us of greater truth.
01/22/2013 by Russ Lawson