Articles Tagged 'Small Group'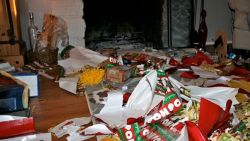 Phil Ware reminds us that Christmas isn't over, but now our role is to be Jesus' people, his presence, in our world.
12/28/2021 by Phil Ware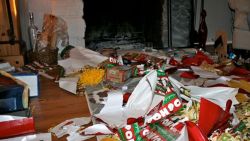 Phil Ware finishes his series on "Give Me Jesus" focusing on our role as his people to be his presence to the world.
12/29/2016 by Phil Ware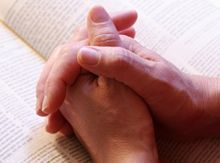 Phil Ware continues the series of articles on discerning your mission for churches to work through as they are in a season of looking for a preaching minister or pastor and Phil emphasizes both the universal mission passages and the specific mission passa
12/01/2013 by Phil Ware
Phil Ware talks about the public and house-to-house size gatherings that the early church used to grow and take care of itself.
03/11/2010 by Phil Ware