Articles Tagged 'Skeptic'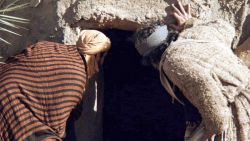 Phil Ware continues his series on Resurrection 2.0 focusing this week on the doubts of early disciples, and our times of doubting sometimes in our world.
05/15/2019 by Phil Ware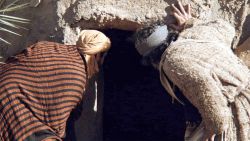 Phil Ware continues his series called 'I Doubt It' and focuses this week on Jesus having risen from death to never die again.
04/18/2017 by Phil Ware
Phil Ware shares insight into sharing the story of Jesus and its power based on his trips to Thailand and Peru and the young men and women with whom he has shared Jesus' story and shared his heart.
08/03/2012 by Phil Ware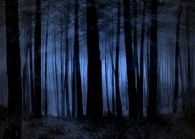 Rubel Shelly talks about our pluralistic society and our post-modern approach to truth and how one can believe in anything except God and Scripture and reminds us that being open-minded means being open minded to faith as well as non-faith.
03/16/2012 by Rubel Shelly
Phil Ware talks about the need to live the life of Jesus before the world or our witness doesn't mean anything at best and creates hostility at worst to Christianity.
05/14/2007 by Phil Ware