Articles Tagged 'Segregation'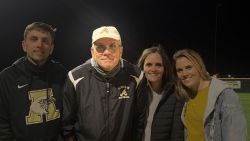 Jordan Reese shares a poignant piece of writing by her dad as she thinks through our blindspots and calls us to seek first Jesus' Kingdom and that righteousness, not our own biases.
06/01/2021 by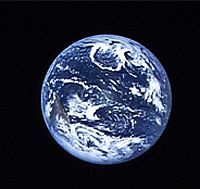 Phillip Morrison writes about the Apollo 8 moon orbit and the famous earthrise photo taken by the astronauts orbiting the moon in what otherwise would have been a disastrous year for America.
12/22/2013 by Phillip Morrison

Rosa Parks is just one example of many women whose lives of faith have great changed the world.
11/07/2005 by Phil Ware