Articles Tagged 'Right Time'
Demetrius Collins and Phil Ware combine to bless us with a powerful message on the timing of Jesus' coming and death as well as a virtual worship service focused on our right on time Savior.
04/09/2022 by Demetrius Collins & Phil Ware
Tom Norvell reminds us that God saved us through grace in Jesus at just the right time and has intervened in our lives at just the right time over and over again.
07/17/2008 by Tom Norvell
Tom Norvell shares reflections on Ecclesiastes 3:11 and the whole issue of timing and doing things at their right time.
01/27/2008 by Tom Norvell

Russ Lawson reminds us that even though it is hard to wait patiently, God always responds to our prayers at just the right time and we should never give up asking him for his help.
10/23/2007 by Russ Lawson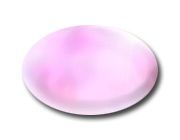 The right time and the right light are necessary for us to find the right answers.
06/21/2006 by Elizabeth Price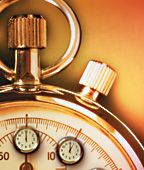 God sends us help at just the right time.
02/26/2004 by Tom Norvell