Articles Tagged 'Reversal'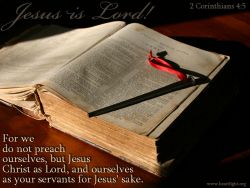 Max Lucado reminds us of the importance of Jesus' power to change us and make us new and give us a new name -- he points to the apostle Paul, who was once Saul, the persecutor.
06/18/2016 by Max Lucado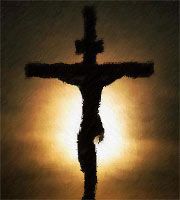 Phil Ware talks about Paul's big reversal from seeing Jesus as a blasphemer to seeing him as everything.
09/01/2008 by Phil Ware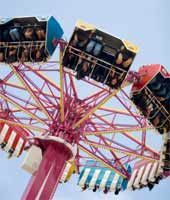 Paul Faulkner reminds us that Jesus turned things upside down adn stirred things up to bring God's blessings to others.
08/10/2007 by Paul Faulkner