Articles Tagged 'Recognize'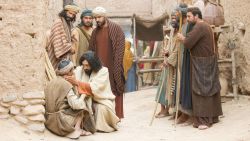 Phil Ware shares a study of John 9 and reminds us how Jesus viewed people so he could share the life and light of God with them and save them.
01/20/2023 by Phil Ware
Phil Ware shares Scriptures, stories, and ideas to help us prepare for the hour of worldwide unified prayer for our broken world, especially focused on Jesus being both Savior and Lord.
12/29/2020 by Phil Ware
Phil Ware takes an incident of love and laughter with his foster grandson and learns a powerful insight into God, who chose to let us see his face and hear his voice in Jesus.
12/10/2010 by Phil Ware
Phil Ware continues to share his insights on experiencing Jesus as Immanuel.
03/30/2009 by Phil Ware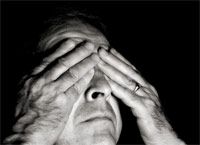 Bill Denton reminds us that the Pharisees' problem wasn't their love for Scripture, but their willingness to condemn others and justify themselves.
08/31/2008 by Bill Denton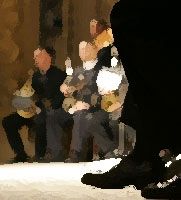 So often the people who do the most hard work get no recognition for it and we need to remedy that situation.
01/09/2007 by Alan Smith