Articles Tagged 'Rapture'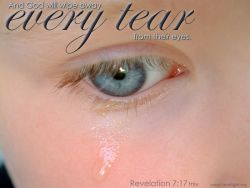 Rubel Shelly reminds us that wild predictions about Jesus' return on specific dates often are used by sceptics to discredit Christianity.
10/23/2015 by Rubel Shelly
Phil Ware continues his series on Out of the Box and focusing on the big Four primal fears that Jesus helps us address and he reminds us that salvation involves a from, for, and to component and shouldn't be simply elevator theology.
07/29/2013 by Phil Ware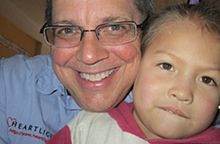 Max Lucado writes about the high cost of doing God's work and the hope, joy, and crown we will glory in when we go to be with Jesus and it will be all about people!
07/22/2013 by Max Lucado
Rubel Shelly talks about the end of the world, which a prediction missed once again, and how those who do not live faith embarrass the cause of Christ.
05/30/2011 by Rubel Shelly
Phil Ware continues his 7 sayings of Jesus on the Cross with the meaning of the line today of "you will be with me in paradise" and talks about the hope it brings in the face of death.
07/14/2008 by Phil Ware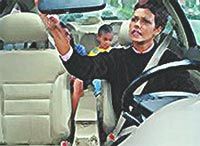 What happens to people when they die is a lot like trying to tell kids how much farther it is to granny's house!
03/04/2006 by Joe Bagby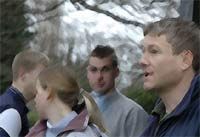 We mustn't be distracted by the discussions about Jesus' return and lose sight of what is crucial about our discipleship.
05/16/2005 by Phil Ware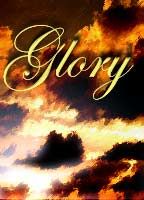 The eternal part of us, our life, is hidden away with Christ in God and glory awaits.
01/24/2005 by Phil Ware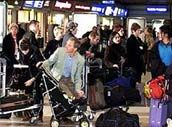 Don't you want to be ready to go when Jesus returns to take us home to glory?
10/11/2004 by Phil Ware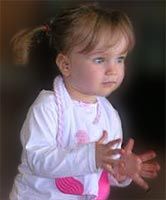 While we don't know why about why things happen here, we do know that one day our sorrow will melt into the joy of the Lord.
07/21/2004 by Kelly Breece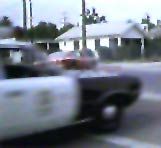 God will make us new and give us knew bodies when Christ comes again.
07/03/2004 by Randy Becton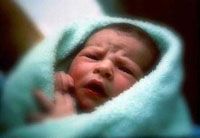 We are in the time of pain, the time of pregnancy, waiting for the birth of our ultimate life in with God.
11/22/2003 by Alan Smith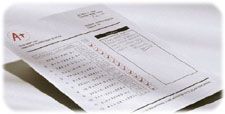 While we may be flawed, God is compassionate, loving, and forigiving, and through Jesus, he will find ways to save us!
11/21/2003 by Patrick D. Odum
To have to put off your wedding would be a great disappointment, but life is filled with disappointments -- that's why we need the hope we have in Jesus.
10/22/2003 by Patrick D. Odum