Articles Tagged 'Quarter'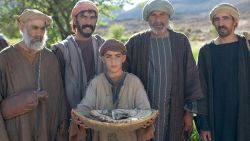 Phil Ware takes time to reflect on twenty-five years on the web and to give thanks for those who got them there and for the Lord who continues to do miracles among us.
04/08/2021 by Phil Ware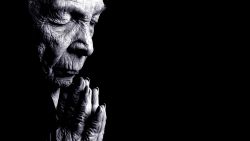 Phil Ware concludes his end of the year series called Beginning in Endings by talking about Anna and Simeon from Luke 2 and what they should teach us about aging and what to expect as we grow older.
01/01/2019 by Phil Ware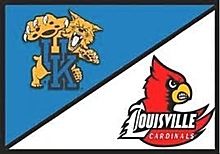 Teresa Bell Kindred reminds us to use the fourth quarter wisely and finish strong.
03/28/2014 by Teresa Bell Kindred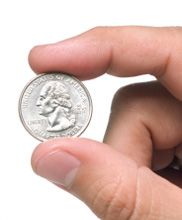 Mike Cope shares a beautiful story about a family tradition of dropping a quarter into the stockings of everyone in the family at Christmas, this includes a video update.
12/22/2009 by Mike Cope