Articles Tagged 'Protected'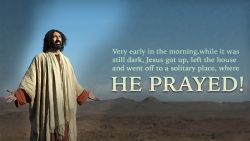 Phil Ware looks at Mark 1:35-45 and learning how to touch the broken as Jesus touched them by learning to pray as Jesus
02/03/2022 by Phil Ware
Phil Ware shares his second post on Mark 1:35-45 and learning to touch the broken as Jesus touched them by learning to pray as Jesus prayed.
03/05/2016 by Phil Ware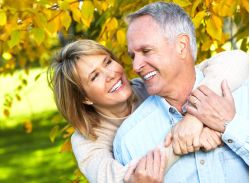 Phil Ware continues his series called 50 shades of grace that focuses on the intimacy between a husband and wife in marriage.
03/09/2015 by Phil Ware
Rubel Shelly talks about a Korean project to help folks not commit suicide by helping them understand what death might be like.
10/10/2011 by Rubel Shelly