Articles Tagged 'Promised Land'
Demetrius Collins and Phil Ware lead us in virtual worship through words and music using YouTube videos to challenge us to live for God and finish what he has given us to do by investing in future generations to carry on God's work.
11/15/2020 by Demetrius Collins & Phil Ware
Phil Ware lead through worship in song, the Lord's Supper, a powerful message from God's word about the blessings in obedience to give us the freedom to become all that God intended us to be.
11/08/2020 by Demetrius Collins & Phil Ware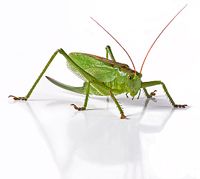 Phil Ware continues his series from The Story as he shares with us the challenges of taking the new land and the price paid for the lack of faithfulness and leadership and vision on the part of the generation that would not enter the land because of fear.
10/14/2012 by Phil Ware
Tom Pousche uses his big experience to help him better understand the need for testing to prepare us for the journey ahead.
09/21/2008 by Dr. Tom Pousche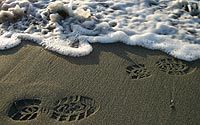 Change is a constant so how we deal with it is crucial and is part of our heritage as God's people.
08/08/2006 by Rubel Shelly
Change is inevitable and we should appreciate many of the changes, but we need to trust in God who does not change.
07/18/2006 by Rubel Shelly