Articles Tagged 'Process'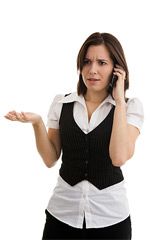 Rubel Shelly talks about the nightmare of getting caught in a voice mail and caller processing system and says he prefers people over machines.
05/26/2009 by Rubel Shelly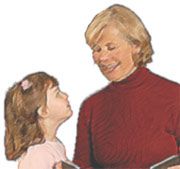 Alan Smith tells us of the developer of the laser and how he doesn't claim any sense of achievement because he wasn't the one who designed the ultimate final use.
06/28/2008 by Alan Smith
Kids hear all sorts of things in the background of the world via the radio and tv, how are we helping them process this?
04/20/2006 by Rubel Shelly
Jesus didn't have a head of state funeral, but his life has counted more than any other leader every.
06/15/2004 by Patrick D. Odum