Articles Tagged 'Preparation'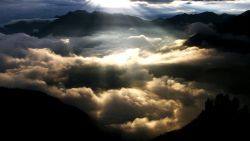 David W.T. Brattston reminds us of the kind of lives we need to live in preparation for the Lord's Coming.
09/30/2018 by David W. T. Brattston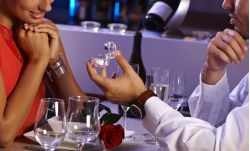 Byron Ware writes about getting ourselves ready for being marriage material!
06/30/2016 by Byron Ware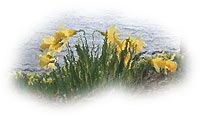 God's springtime reminds us that new life is possible and that God is on doing new things in our lives and that a better future awaits us as week seek to live with the Lord forever!
04/07/2007 by Bill Sherrill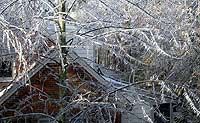 Many tough things happen in life, are we ready for the storm or to help others caught in the storm?
01/01/2006 by Larry Davies
We spend so much of our lives in preparation, but sooner or later we have to get down and get after what we are supposed to do.
10/23/2003 by Tom Norvell