Articles Tagged 'Politicians'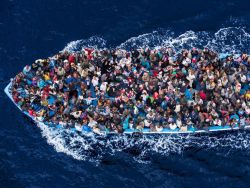 Phillip Morrison is back as our conscience asking us about how we sort through the refugee crisis in Syria and what are we going to do about it.
10/04/2015 by Phillip Morrison
Tom Norvell shares with us insight into our skepticism and why we find it so hard to trust anyone.
01/09/2014 by Tom Norvell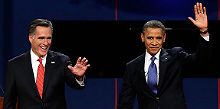 Rubel Shelly reminds us that it isn't just the politicians who use harsh and unfair speech.
10/26/2012 by Rubel Shelly
Rubel Shelly talks about pithy, wisdom sayings that some mistake to be Scripture.
06/07/2011 by Rubel Shelly

Paul Faulkner reminds us of the awesome power of words and our human ability to use them to distort the truth and anger God.
08/31/2007 by Paul Faulkner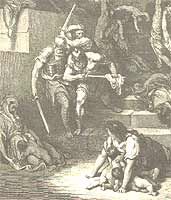 The coming of Christ is a violent grace that heads to a violent end and if we listen to the birth stories of Jesus we can find there a real Savior who lived in our all too real world.
01/08/2007 by Phil Ware