Articles Tagged 'Paralyze'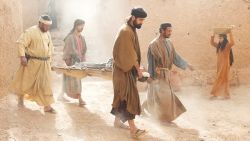 Phil Ware reminds us of Mark's story about Jesus and the four friends who dug a hole in the roof to get their buddy to Jesus.
07/04/2017 by Phil Ware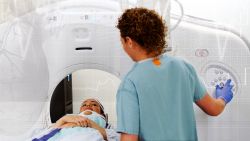 Max Lucado reminds us that we can ask God to both examine us and cleanse us; such is the grace of grace!
08/21/2016 by Max Lucado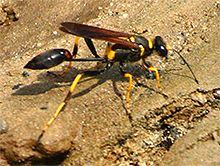 Cathy Messecar uses the image of a mother mud dauber to give us some insight into a mother's role about paralyzing the evil influences in our children's lives.
08/31/2014 by Cathy Messecar