Articles Tagged 'Paraklete'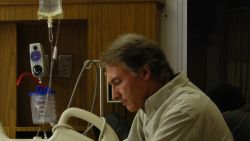 Phillip Morrison reminds us of Jesus' incredible role in interceding for us always and living to make that intercession in our defense.
05/20/2016 by Phillip Morrison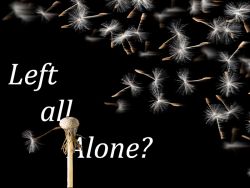 Phil Ware continues a short series on the Holy Spirit focusing on John 14 and what it means for Jesus to not leave us as orphans, but to come to us and show himself to us and be in us and make his home with us.
02/09/2015 by Phil Ware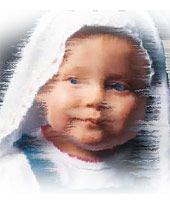 The Holy Spirit is God's gift to Christians, the comforter who helps us and blesses us with his presence.
03/03/2007 by Alan Smith