Articles Tagged 'Overflow'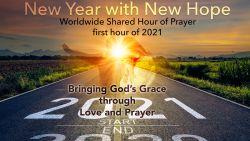 Phil Ware shares Scriptures, stories, and ideas to help us prepare for the hour of worldwide unified prayer for our broken world, especially focused on love and prayer as a source of hope for our broken world.
12/31/2020 by Phil Ware
Phil Ware reminds of the importance and power of grace and that we can live out of the overflow of this grace and bless others.
06/13/2018 by Phil Ware
heartlight.org, verseoftheday.com, ayearwithjesus.com all want to say thank you in the words of Scripture for your prayers, love, support, and encouragement.
11/26/2015 by Scripture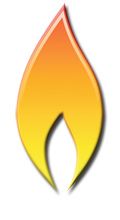 Phil Ware continues his series on the Holy Spirit called SpiritFire and talks about living in the overflow of the Holy Spirit's presence.
07/29/2010 by Phil Ware