Articles Tagged 'Outsiders'
Phil Ware continues his series on becoming JesuShaped disciples.
06/17/2021 by Phil Ware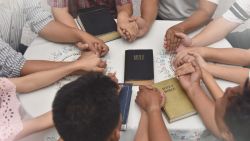 ToGather.church worship segment for April 5, 2020, focusing on Jesus' Triumphal Entry and how we prepare people to receive Jesus into their hearts and shout "Hosanna!" in praise and welcome to him.
04/05/2020 by Demetrius Collins & Phil Ware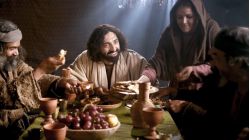 Phil Ware is using December to remind us how to welcome Jesus during this special time and what Jesus' coming means for each of us.
12/05/2017 by Phil Ware
Phil Ware continues his series on "The Andrew Effect" and connecting people with Jesus.
02/10/2016 by Phil Ware
Tom Norvell shares with us some insights from 1 Thessalonians and how to life a quiet life and honor God and win the hearts of outsiders.
06/26/2008 by Tom Norvell