Articles Tagged 'Ordinary'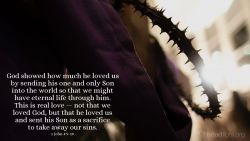 Phil Ware continues his short series on Acts 1:1-11 and focuses today on sharing the message of Jesus with the world God loves.
02/13/2019 by Phil Ware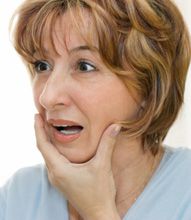 Phil Ware continues his use of The Story material and focuses on God calling Moses.
09/23/2012 by Phil Ware
Phil Ware continues his series on Catch and Release reminding us that we are chosen to be Jesus' witnesses specifically because of who we are and what he has done for us in our lives.
02/18/2010 by Phil Ware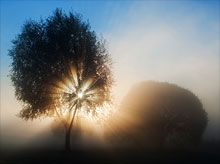 Phil Ware talks about the events in the miracle stories that happen after the spectacle of the miracle takes place, the things that put people back into fellowship, community, and normalcy -- the way things were.
08/27/2009 by Phil Ware
God is at work in the ordinary and unimportant aspects of life as well as the extraordinary and debilitating aspects of life.
05/02/2006 by Russ Lawson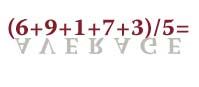 God has always and will always use ordinary people to do his work!
08/13/2005 by Rubel Shelly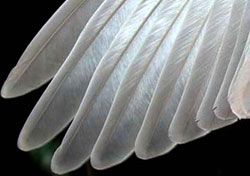 Even if our time in life means we have to slow down, that doesn't mean the Holy Spirit quits working in us; we can see his power in the small things he does in our lives.
02/10/2004 by Charlotte Barres