Articles Tagged 'One Another'
Byron Ware reminds us that in our world of darkness, now more than ever, we need to be a people who do put love into practice every day.
10/19/2017 by Byron Ware
This is a collection of "one another" passages in the New Testament, and primarily from Paul, that speaks about life together.
01/10/2016 by Scripture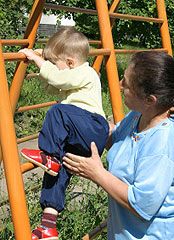 This is a collection of Scripture passages that include the phrase one another in them.
02/18/2011 by The Scriptures
Phil Ware talks about the public and house-to-house size gatherings that the early church used to grow and take care of itself.
03/11/2010 by Phil Ware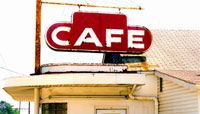 Phil Ware shares an experience where a small town was way over hyped and didn't live up to its advertising and compares it to what happens in our churches and encourages us to build God's community.
07/02/2007 by Phil Ware