Articles Tagged 'Official'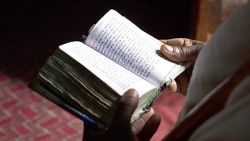 James Nored and Phil Ware share Jesus' plan to reach all peoples, like the Ethiopian Nobleman and the people in the farthest reaches of the earth, with the goodness of grace.
10/30/2020 by James Nored & Phil Ware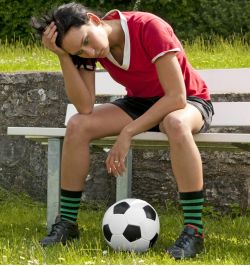 Deonna Shake uses her vast coaching and playing experience to introduce a key concept called "default face" and reminds us that how we carry ourselves says a lot about us.
09/12/2015 by Deonna Shake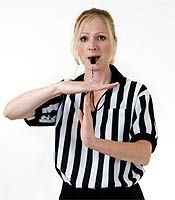 Phil Ware continues his letters to his grown children Zachary and Megan about the principles his dad tried to instill in him, and this week the focus is on how we treat people that the rest of folks don't feel they have to treat nicely.
11/05/2007 by Phil Ware