Articles Tagged 'Offering'
Phil Ware and Demetrius Collins lead us into worship in song and the Word to experience, proclaim and rejoice in the majesty, goodness, and grace of our God who is powerful and present among us.
06/21/2020 by Demetrius Collins & Phil Ware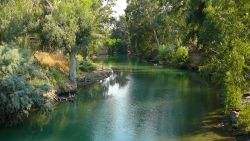 Max Lucado reminds us that Jesus longs for us to draw near to him in our times of troubles, problems, challenges, pain, and trials.
02/23/2020 by Max Lucado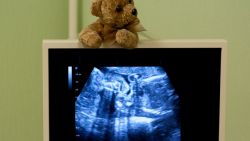 Phil Ware writes out of the context of recent disasters and the loss of a mother and child to remind us that being a servant, offering ourselves in sacrificial love, is never a waste!
09/26/2017 by Phil Ware
Phil Ware continues his series on Luke 8 and 9 and this week he focuses on what each of these events has in common -- in each one, someone falls at the feet of Jesus.
07/08/2013 by Phil Ware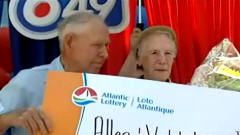 Rubel Shelly tells about a Canadian couple who won the lottery and donated all but 2% of what they won to charity.
02/15/2011 by Rubel Shelly