Articles Tagged 'Nearness'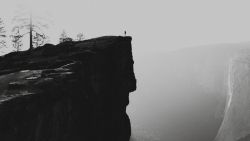 Phil Ware reminds us of the Lord's nearness, four ways we can experience that nearness, but most importantly, he reminds us to seek the Lord's presence in our lives, always.
02/14/2018 by Phil Ware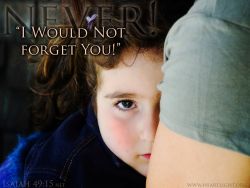 Phil Ware begins a series called the Lord is near and reminds us that the Lord is close and we have a right to long to know his presence is real and is near.
10/04/2016 by Phil Ware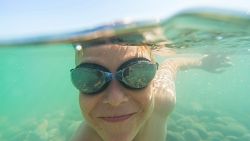 Max Lucado reminds us to be open to God even when things are bad and times are tough and we want to harden ourselves against him.
09/15/2016 by Max Lucado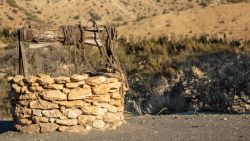 Phil Ware continues his thoughts on the Immanuel passages in Matthew and challenges us to not settle for less than an experience of God -- Father, Son or Holy Spirit -- and not simply religious experience.
10/21/2013 by Phil Ware