Articles Tagged 'Murdered'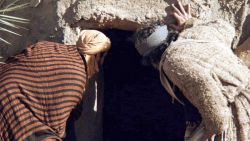 Phil Ware continues his series on Resurrection 2.0 focusing this week on the doubts of early disciples, and our times of doubting sometimes in our world.
05/15/2019 by Phil Ware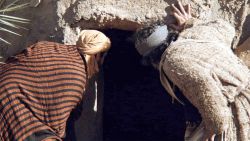 Phil Ware continues his series called 'I Doubt It' and focuses this week on Jesus having risen from death to never die again.
04/18/2017 by Phil Ware
Ann Voskamp on going to Iraq and meeting with those who have lost so much to ISIS and she calls us to wake up and do something
05/22/2015 by Ann Voskamp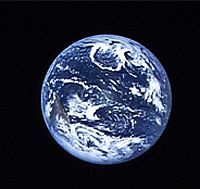 Phillip Morrison writes about the Apollo 8 moon orbit and the famous earthrise photo taken by the astronauts orbiting the moon in what otherwise would have been a disastrous year for America.
12/22/2013 by Phillip Morrison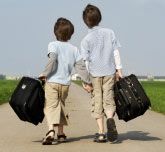 Letting a child go is a scary thing and when they hurt or they are killed or they go through a traumatic experience, it awful for the parent, so all we can do is ask that God be present and real for them.
04/28/2007 by Tom Norvell