Articles Tagged 'Morning'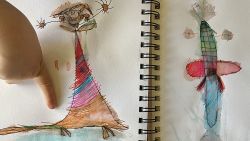 Melissa Troyer shares her busy and messy Easter morning when she arrived in a mess and exhausted from the messiness of the morning only to meet Jesus there.
04/06/2021 by Melissa Troyer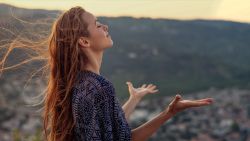 Phil Ware and Demetrius Collins invite us to worship God and celebrate the work of the Holy Spirit as we are transformed to be more like our Lord and Savior, Jesus Christ.
05/02/2020 by Demetrius Collins & Phil Ware
James Nored and Phil Ware look at Genesis 1 and the Bible's story of Creation and remind us that we are fearfully and wonderfully made.
01/10/2020 by James Nored & Phil Ware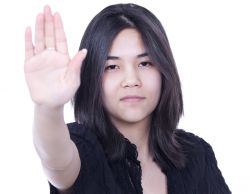 Rubel Shelly reminds us of the dangers of isolating or cocooning ourselves against the world to the point we are fearful and withdrawn and lose contact with real people in real life.
05/29/2015 by Rubel Shelly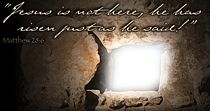 Phil Ware continues his series on Jesus from the Gospel of John called unpredictable, and focuses on Mary Magdalene calling Jesus Lord in the middle of all sorts of grief, sorrow, despair, discouragement, loss, and hopelessness and is given the gift o
04/08/2012 by Phil Ware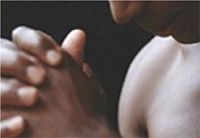 We need the Lord's help if we are going to be his people throughout the day; so let's start the day with prayer.
08/06/2004 by Alan Smith
Sometimes an unexpected rain, a gift of grace, is just what is most needed to keep on keeping on.
07/26/2004 by Phil Ware