Articles Tagged 'Ministers'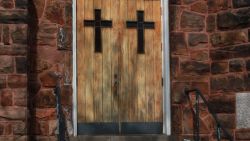 Phil Ware introduces a series of weekly messages to help us deal with the challenges of the new world we are called to minister in today, focusing on the biblical foundation for answers to these challenges.
06/23/2020 by Phil Ware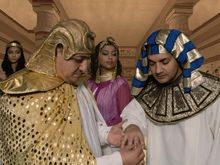 Rubel Shelly reminds us of the real definition of a leader as someone who serves others because leadership is always for the sake of others.
06/20/2014 by Rubel Shelly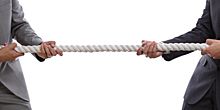 Phil Ware continues the series on values and leadership, especially conflict in the leadership because they cannot discern operational, personal, strategic, theoretical, shared, and other types of values.
09/29/2013 by Phil Ware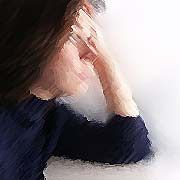 We've got to move from viewing people as personalities to seeing them as people to love.
03/06/2006 by Phil Ware