Articles Tagged 'Meditate'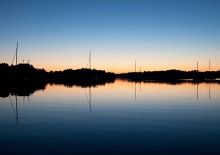 Rubel Shelly talks about an airport delay that ended up in a blessed day alone with God focusing and praying on the things and people that matter most and being present with God in the quietness of the moment.
03/14/2014 by Rubel Shelly
Paul Faulkner reminds us that we need to rest 1 in 7 if we are going to fully experience life and be productive.
05/25/2007 by Paul Faulkner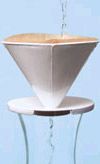 Russ reminds us that we are to have the mind of Christ, our Jesus filter, through which we process the things in our lives and the way we look at people around us.
02/17/2007 by Russ Lawson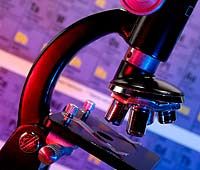 Can we spend any special, focused, time thinking about nothing but God? It is hard, but we must learn to do so.
11/16/2006 by Alan Smith
We can learn to breath pray and pray any time and any place and reach out to God through prayer.
05/28/2006 by Scott Owings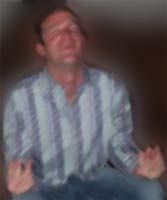 Meditation is a lost art and discipline that we as Christians need to engage in again!
04/23/2006 by Scott Owings
Hope and help in times of trouble come from God who is ... always is.
10/22/2005 by Tom Norvell
More than needing to think, we need to think about the right things!
07/30/2005 by Steve Higginbotham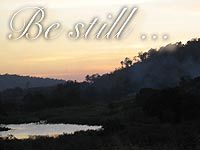 God is calling us to be still, but he sometimes has to do radical things to get us to listen!
04/13/2005 by Kimberli J. Brackett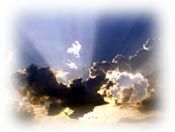 So often we are too busy with the everyday things of life to ask the most important questions of all: what are you doing lord and what do you want me to be doing?
10/26/2004 by Tom Norvell