Articles Tagged 'Loved One'
Phil Ware reminds us how important it is to use love language with those who are precious to us and we can begin by doing this with Jesus.
04/25/2018 by Phil Ware
Phil Ware takes a moment to remind us of the importance of serving those who are caregivers and holding them up as heroes and recognizing that these people are considered precious in God's Kingdom.
11/09/2015 by Phil Ware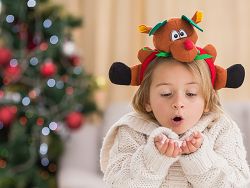 Rick Brown writes a beautiful story on the background of Rudolph the Red Nose Reindeer and a reminder that Jesus came for all of us misfits so we could know we fit in.
12/25/2014 by Rick Brown
Lisa Mikitarian shares from current events and from her own experience about the grief and sorrow those we love face and how to help them -- support them, come alongside of them to support, care, and love them.
05/16/2014 by Lisa Mikitarian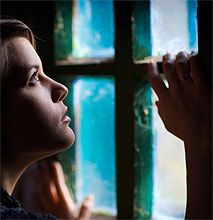 Phil Ware shares his heart about someone who is precious to him who needs to come to the Lord and has not yet done so.
01/27/2014 by Phil Ware