Articles Tagged 'Liberate'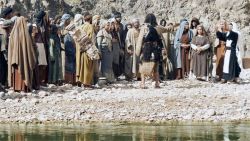 Phil Ware and James Nored look at what the ministry of John the Baptizer meant for people in his day and call on us to share in this move toward the kingdom of God today.
10/12/2017 by James Nored & Phil Ware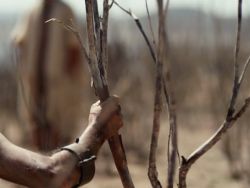 Phil Ware reminds us the battle we are in with Satan with our lives and how Jesus can end our bondage to him.
08/08/2017 by Phil Ware
Phil Ware writes about Compassion international and seeing the incredible things God is doing through the projects in Fortaleza, Brazil using the help of sponsors and ground personnel to free children from poverty in Jesus' name.
03/24/2015 by Phil Ware