Articles Tagged 'Learning'
Christine Derengowski writes frankly and truthfully and encouragingly about dealing with our superheroes who have had to conquer forces unseen before for school kids in this crazy COVID world!
02/23/2021 by Christine Derengowski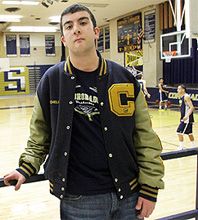 Rubel Shelly takes us to El Paso and shares a story that will warm our hearts about a coach, a boy, a team, and good sportsmanship.
03/22/2013 by Rubel Shelly
Rick Brown talks about discipleship being more than sitting and learning, it involves going and doing.
10/24/2011 by Rick Brown
We have a hard time understanding because we don't hear or listen to understand what Jesus is saying to us!
10/11/2006 by Russ Lawson
Contmentment can be learned and with it comes lasting happiness.
10/19/2005 by Bill Sherrill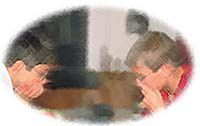 Faith is about experience learning, not just sitting in a pew and having church book learning.
07/16/2005 by Patrick D. Odum

Being unwilling to learn new things is a key to failure and an arrogance based in false pride and stubborn prejudice.
02/16/2005 by Rubel Shelly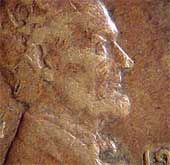 Children seem to learn better from their mistakes than we as adults do, especially when it comes to sinful things.
09/23/2004 by Russ Lawson