Articles Tagged 'Lasting'
Demetrius Collins and Phil Ware lead us in a virtual, DIY, worship through words and music using YouTube videos to remind us of God's everlasting covenant of love and his faithfulness to that covenant.
05/28/2022 by Demetrius Collins & Phil Ware
Phil Ware reminds us that in Jesus, we are friends, and our friendships reach around the world, across cultures, and unite us in one family.
10/31/2017 by Phil Ware
Heather Gray shares a devotional on death and love and the power of God through it all for families who are deployed in harms way and she speaks with the authenticity of someone who knows because her husband David Gray was killed in Afghanistan.
05/26/2014 by Heather Gray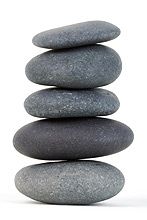 Phil Ware continues his series on The Story by looking at Peter's confession of Jesus and how Jesus takes flawed, broken, messed-up people and builds his church that is unstoppable.
03/17/2013 by Phil Ware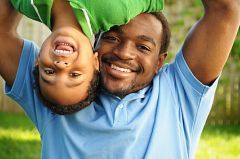 Tom Norvell reminds us of the overwhelming deep love the Father has for us and reminds us that he gives us glimpses of this in a good father's relationship and love for his children.
07/11/2011 by Tom Norvell