Articles Tagged 'Kingdom Of God'
Phil Ware talks about the need for our churches and our people to focus on becoming JesuShaped as they live the Kingdom of God and not go for gimmicks to solve our church problems.
03/17/2022 by Phil Ware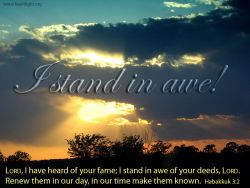 Phil Ware shares a redemptive way of looking toward the future and committing to live so generations have faith.
06/02/2016 by Phil Ware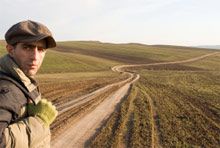 Mark Frost of Interim Ministry Partners shares the second in his series on Acts and nostalgia and doing the work of God in bringing the Kingdom of God.
10/26/2014 by Mark Frost