Articles Tagged 'Keep Trying'
Ron Rose deals with a person who has had very difficult times and feels that prayer is not acted upon by God even if he hears them and that miracles are for times gone by.
07/20/2013 by Ron Rose
Sarah Stirman reflects on relationships, Thanksgiving and the book of Exodus and our need to move on.
11/16/2008 by Sarah Stirman
Mike Barres gets stumped on moving a stump but keeps on going and reaches the tipping point and comes through because he doesn't give up.
07/26/2008 by Mike Barres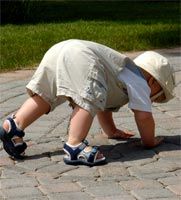 Russ Lawson reminds us that we are imperfect, that we make mistakes, and that God forgives those mistakes and makes us perfect in his sight if we will try to live for him.
01/12/2008 by Russ Lawson
Rubel Shelly shares the story of Brett Favre and how he made an incredible comeback and set so many records for the Green Bay Packers.
11/18/2007 by Rubel Shelly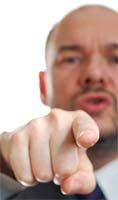 Rubel Shelly reminds us that if we have big dreams or want to be used by God significantly, we will have plenty of critics, but don't let them stop you and he gives several different pieces of good advice.
07/31/2007 by Rubel Shelly