Articles Tagged 'Isolation'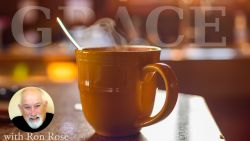 Ron Rose is back with his coffee and this time he is thinking and remembering and celebrating the grace a friend received that changed his life and now inspires Ron and his wife Lyn!
06/21/2022 by Ron Rose
Phil Ware and James Nored speak to the isolation pandemic that is accompanying COVID-19 and share ways and invite us to share ways to battle the loneliness and isolation.
01/19/2021 by James Nored & Phil Ware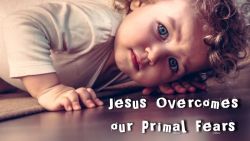 Phil Ware looks at Jesus and how he brings us victory over our worst fears as adults.
08/01/2017 by Phil Ware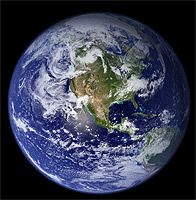 Phil Ware challenges us to think about the small blue planet we find ourselves on and how are we going to interconnect it with grace.
08/12/2014 by Phil Ware
Phil Ware begins his series on God's Riches for Us at the Table of the Lord and reminds us that we are called to share with those close to us what the Lord has done for us.
01/13/2011 by Phil Ware