Articles Tagged 'Intercessory'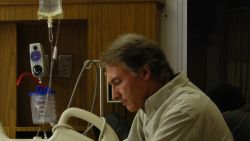 Phillip Morrison reminds us of Jesus' incredible role in interceding for us always and living to make that intercession in our defense.
05/20/2016 by Phillip Morrison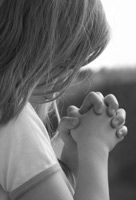 Mike learns to not put off prayer, but when someone has a need, he says, "Let's pray right now!"
09/02/2006 by Mike Barres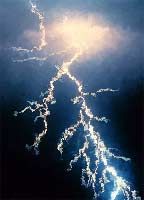 A violent storm reminds us of our need for God and his holiness!
05/25/2005 by Elizabeth Price