Articles Tagged 'Inspired'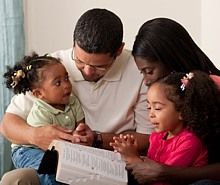 Phil Ware remembers an old mentor who has gone to be with Jesus, Neil Lightfoot, and as he recalls a lesson from John 4 about real faith is also reminded about the nature of inspired truth.
01/13/2014 by Phil Ware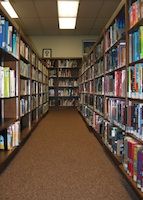 The bestselling book of all time, the Bible is actually a library of books, covering the gamut of human experiences and human emotions.
05/04/2011 by Tim Archer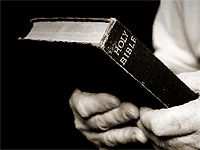 Rubel Shelly is asked a hard question about the awful stories of the Bible and reminds the questioner that it is truthful, gritty, real life story of the human race while offer God's grace to redeem us.
09/11/2007 by Rubel Shelly