Articles Tagged 'Insider'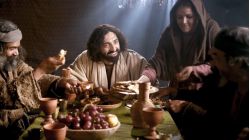 Phil Ware is using December to remind us how to welcome Jesus during this special time and what Jesus' coming means for each of us.
12/05/2017 by Phil Ware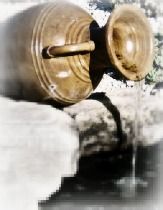 Phil Ware continues his series on Outside the Walls, looking at Nicodemus and the Samaritan woman at the well and reminding us that they are more alike than they are different: both need Jesus and his truth, life, and love.
02/19/2012 by Phil Ware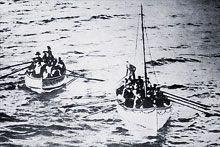 Phil Ware talks about the tension between insiders and outsiders and how we are to view community and the way we connect our outside friends to it.
09/10/2009 by Phil Ware