Articles Tagged 'Injustice'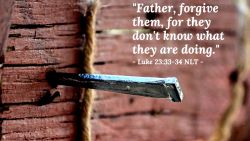 Phil Ware and Demetrius Collins lead us into worship in song and the Word to experience, proclaim and rejoice in the power of the cross of our Lord Jesus Christ and his call to us to remember and renew and relive the forgiveness of the cross to our daily
06/28/2020 by Demetrius Collins & Phil Ware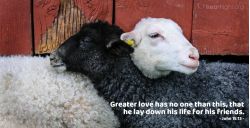 Phillip Morrison reminds us that the hate-driven events break the heart of God, should break our hearts, and call each of us to speak and act to prevent them from happening.
08/25/2017 by Phillip Morrison
Rubel Shelly reminds us that behind the great 42 of Jackie Robinson was a heart of faith and willingness to honor Jesus in the way he dealt with injustice, hatred, and prejudice.
05/03/2013 by Rubel Shelly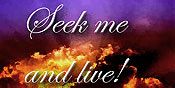 God convicts Israel because of her sin. We must pray not to be this nation.
11/05/2004 by Straight from the Bible