Articles Tagged 'Included'
Ron Rose writes about Oskar Schindler and his list of Jewish employees saved from the Holocaust by his mercy and bravery and by being put on his list, and we are put on God's list of life!
08/16/2022 by Ron Rose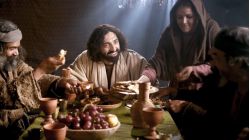 Phil Ware is using December to remind us how to welcome Jesus during this special time and what Jesus' coming means for each of us.
12/05/2017 by Phil Ware
Laura Baker reminds us that we are tested and approved by God.
11/01/2009 by Laura Baker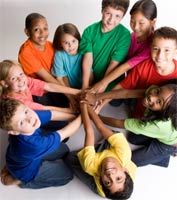 Phil Ware reminds himself that he didn't have any right to expect the grace of God to be shared with him since he wasn't a child of Abraham by race and was included only because of God's mercy.
05/05/2008 by Phil Ware