Articles Tagged 'Helpless'
Melissa Troyer talks about coming to the end of our own abilities, resources, and power to fix ourselves, our problems, and deal with our difficult situations on our own, and then we ask for help and prayer.
10/18/2022 by Melissa Troyer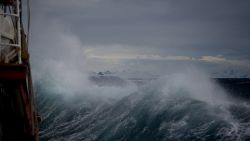 Max Lucado reminds us about finding ourselves about being in a perfect storm and receiving God's perfect peace.
07/08/2018 by Max Lucado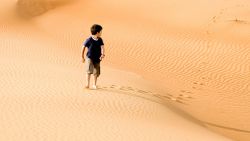 Phillip Morrison reminds us to focus forward and let go of the past.
01/05/2016 by Phillip Morrison
Tom Norvell writes about powerlessness and how we have God with us to help us overcome.
08/14/2012 by Tom Norvell
Ann Voskamp shares a trip to minister to homeless people in Toronto and a struggling homeless addict that takes off his mask and speaks the truth.
11/04/2008 by Ann Voskamp
No matter how bad things get, we are never hopeless.
09/14/2006 by Tom Norvell