Articles Tagged 'Helpless'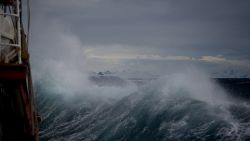 Max Lucado reminds us about finding ourselves about being in a perfect storm and receiving God's perfect peace.
07/08/2018 by Max Lucado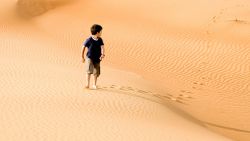 Phillip Morrison reminds us to focus forward and let go of the past.
01/05/2016 by Phillip Morrison
Tom Norvell writes about powerlessness and how we have God with us to help us overcome.
08/14/2012 by Tom Norvell
Ann Voskamp shares a trip to minister to homeless people in Toronto and a struggling homeless addict that takes off his mask and speaks the truth.
11/04/2008 by Ann Voskamp
No matter how bad things get, we are never hopeless.
09/14/2006 by Tom Norvell